What is Subaru-U?
Unlike other OEM educational programs, Subaru-U is designed to create a unique partnership between Subaru of America, the retailer, and high performing ASE Education Foundation accredited secondary and post-secondary schools. By infusing Subaru's Web-Based Training (WBT) into the existing curriculum, students have the ability to take most of the entry-level training that is required of all Subaru technicians. Students can even opt to take a Subaru Level 2 Instructor Led Training Test-out and advance their training even further. Students at participating Subaru-U partner schools can gain valuable knowledge of Subaru vehicle systems that can better prepare them for possible employment in any one of approximately 600 Subaru retailers nationwide. Students that are apprenticed at a Subaru retailer and participating instructors are also eligible for additional training through Subaru. Retailers have the ability to take an active role with their local partner schools in shaping the technicians of tomorrow. There is no cost to the student to participate in this program. Other advantages of this program are in development and will be released as they are made available.

Find A Subaru University Near You
Find A Subaru Retailer Near You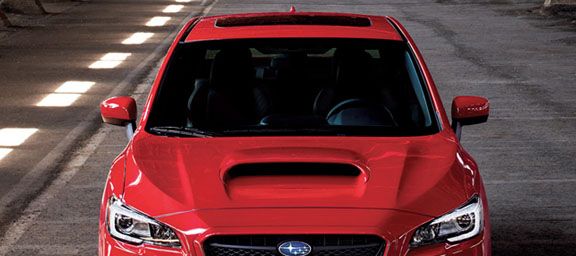 Program Overview
As vehicles become more technically advanced, the need for highly skilled technicians continues to increase. The Bureau of Labor Statistics estimates the number of qualified technicians needed nationwide will rise to around 780,000 by the year 2024, representing a 5% YOY increase in demand.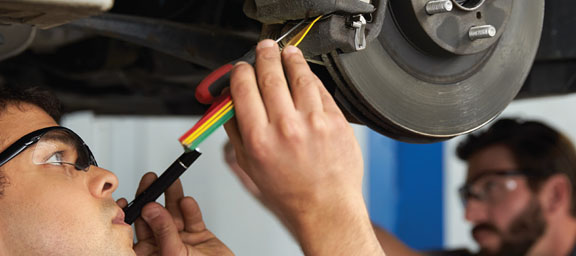 Can I Participate?
As a Retailer – If you already have a partnership with a school contact your local field representative or email your inquiry to Subaru-U@subaru.com.
As a School – If your institute's automotive program is ASE Education Foundation accredited, contact us at Subaru-U@subaru.com.